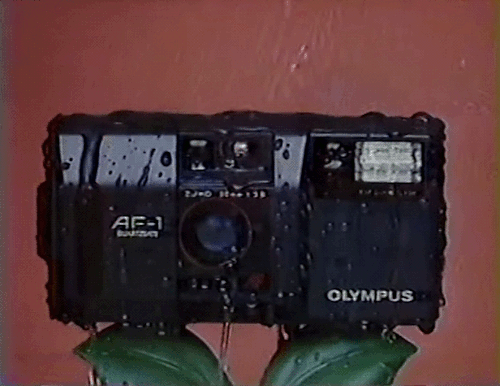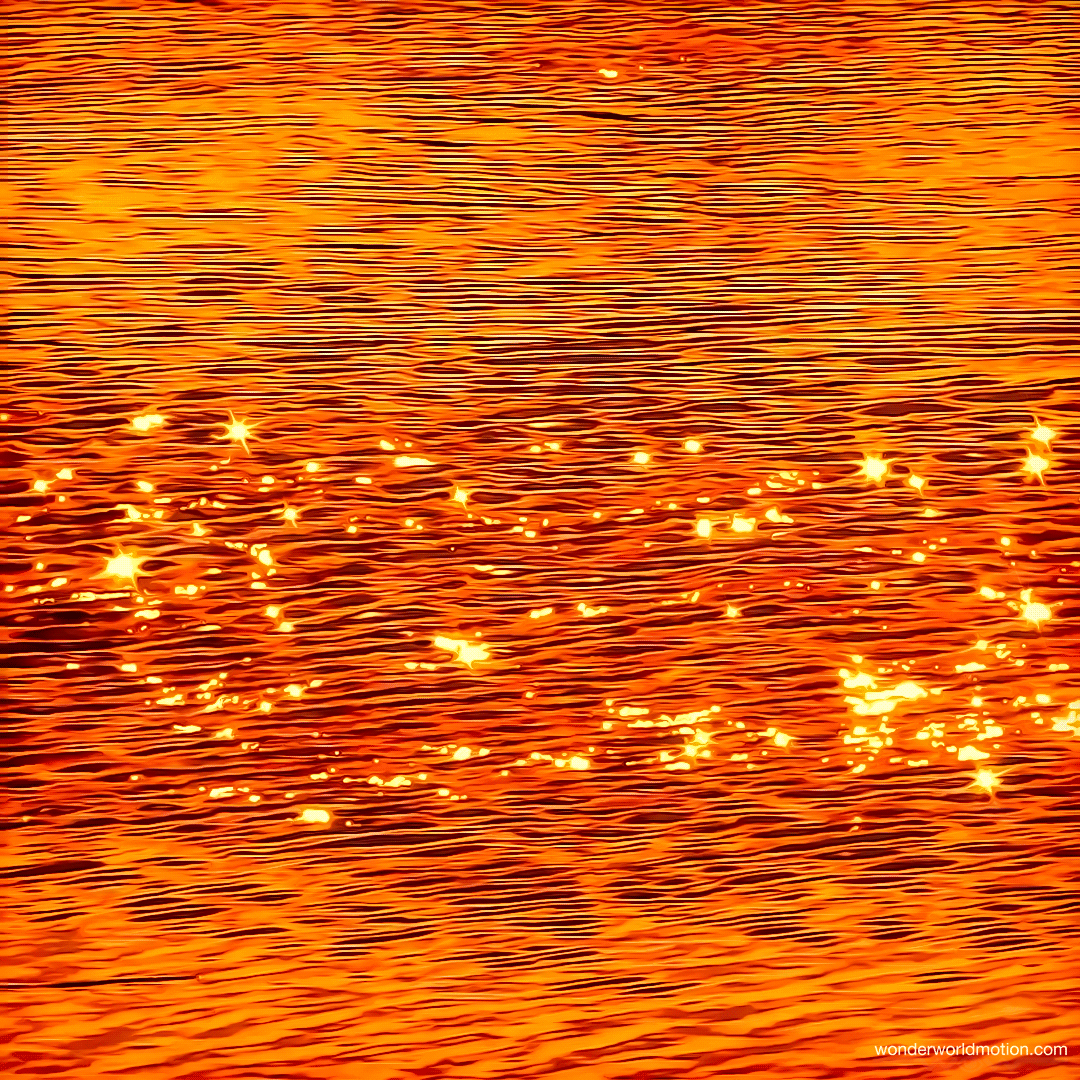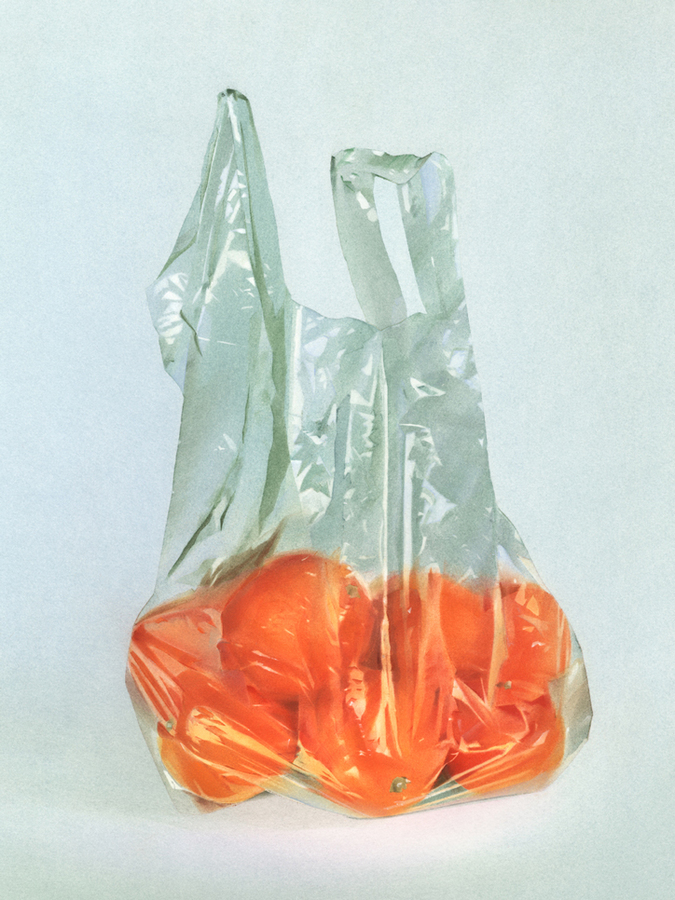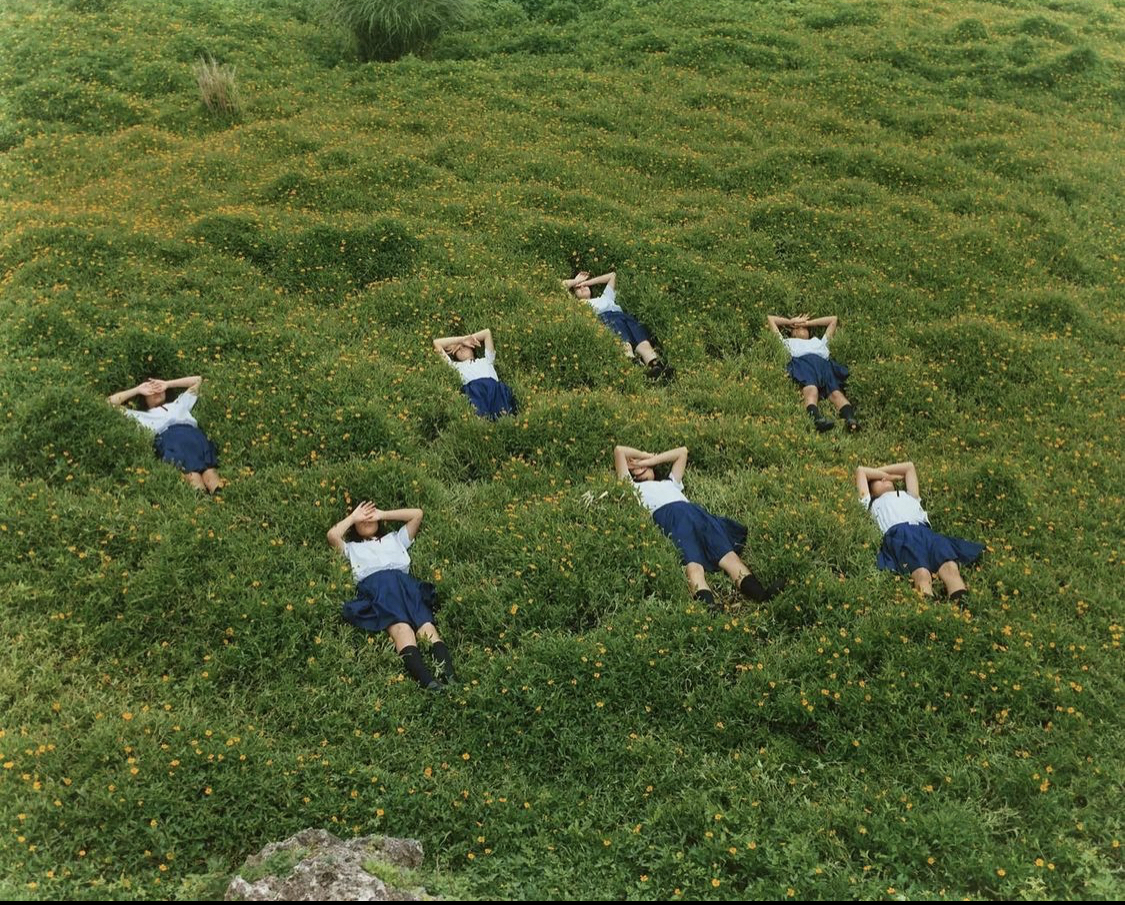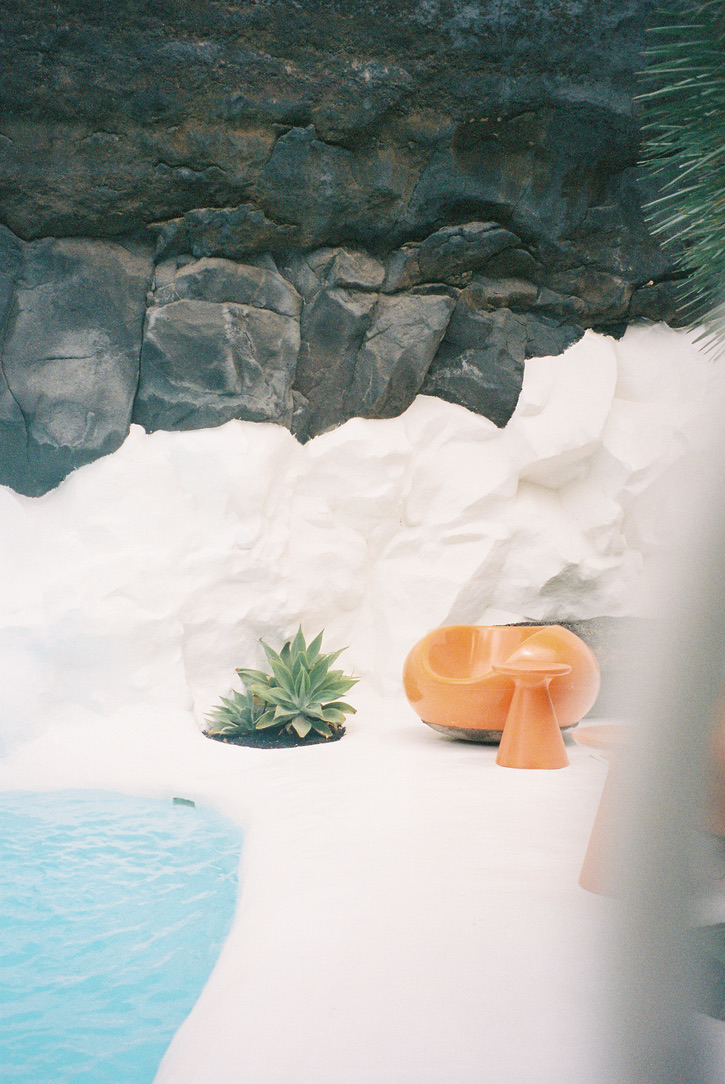 Delta Safety Video

We know all too well that the hour before you take your seat on the plane is the most stressful part of travel. Therefore, we set out to create a safety video that would ease anxiety and bring you into a relaxed state.

Every detail of the video from the music, the backdrop, the lighting, and even the flight attendant's voices aim to bring a sense of peace before takeoff.

Work created at Delta
Co AD: Carey Mckay
Production: Fugo Studios
Peloton & Delta
To kick off the Delta and Peloton partnership, we conducted a photoshoot of passengers interacting with Peloton's guided stretches and meditation on board.

The goal of the imagery was to kickstart the partnership and promote passenger wellness. Thematically, we evoked a calm sensibilty through talent, posing, wardrobe and overall photography treatment.
Work created at Delta
Lead AD: Cari Jelinek
Photographer: Grace Bukunmi
Production: Partners & Co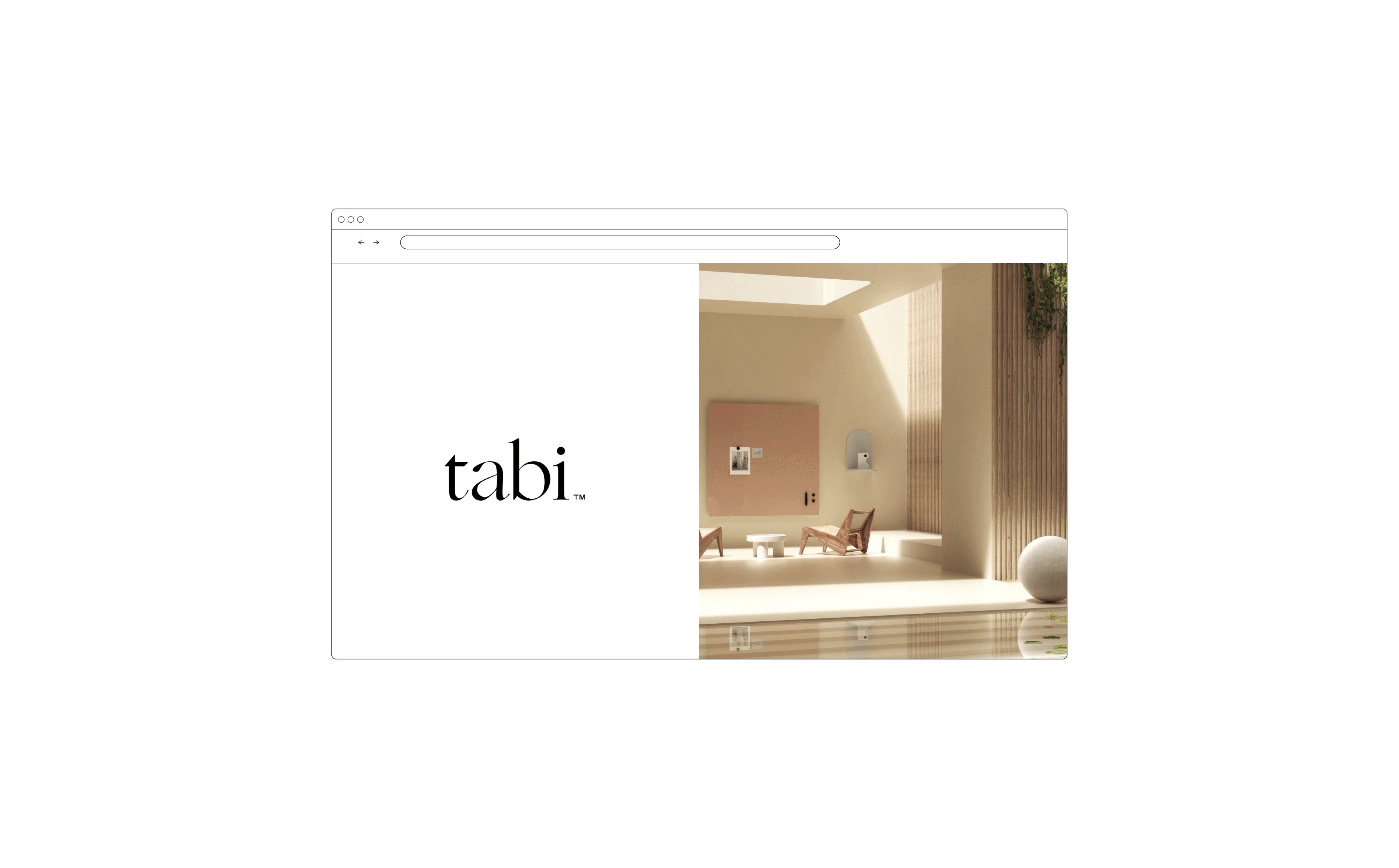 Art Direction, Design & Styling

Tabi is a luxury white board brand that creates beautiful and functional tools for the home and office.

As a part of the brand identity, we collaborated with rendering artist Alexis Christodoulou to create distinct brand imagery. The concept for the images plays on the role of rendering in the real estate and furniture industries by using surrealism and fantasy to create beautiful, (obviously) non-realistic environments.

Valor Coffee

Brand Identity Design

Valor Coffee is a cafe and coffee roaster in Georgia. They strike the perfect balance between craft, humor and empathetic service.

Valor's geometric and colorful identity is inspired by their humble beginnings in a coffee cart. The organic illustrations allude to their human and down to earth approach to coffee.

Photographer: Gray Hauser

Iconoclast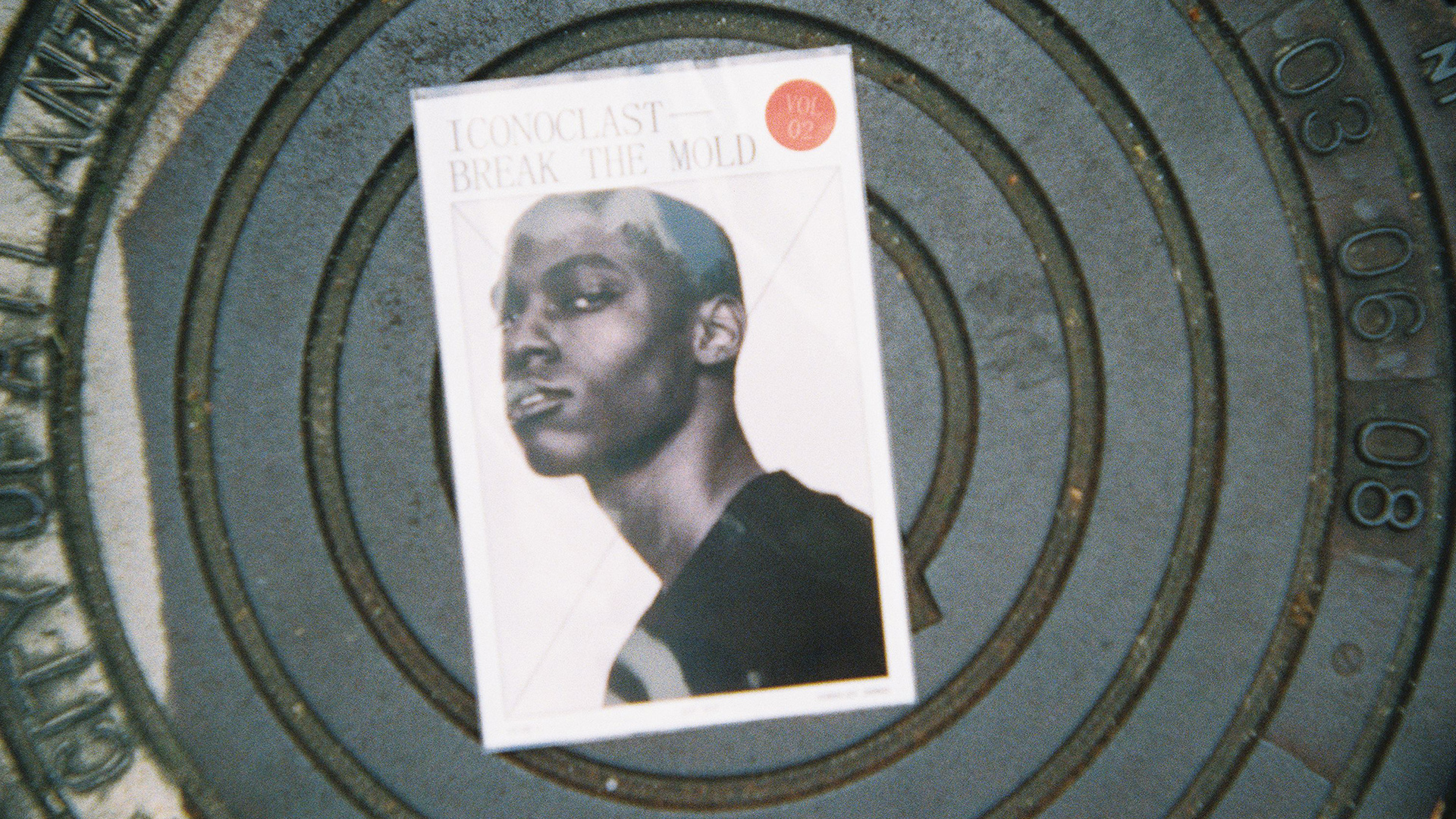 Art Direction, Styling,
& Photography
Iconoclast is a venture management firm who rejects anything ordinary. Their brand is an anti-brand, embracing defaults and obscurity.

Imagery for the brand (and Matchstic's case study) was created through styled atmospheres of rigid backdrops and dramatic lighting. Additional photos were created using disposable film cameras to capture the raw spirit of the brand.

Work created at Matchstic
Designer: Todd Durkee
Photographer: Gray Hauser
Mashama Bailey's Delta One Fall Menu
Art Direction
Famed chef Mashama Bailey created a seasonal menu for Delta One class passengers.

To launch the menu, we performed a photoshoot in collaboration with a number of partners that emphasizes the beauty and color of the natural ingredients throughout the dishes.



Work created at Delta
Lead AD: Cari Jelinek
Photograper: Iain Bagwell Studio
Trilith Studios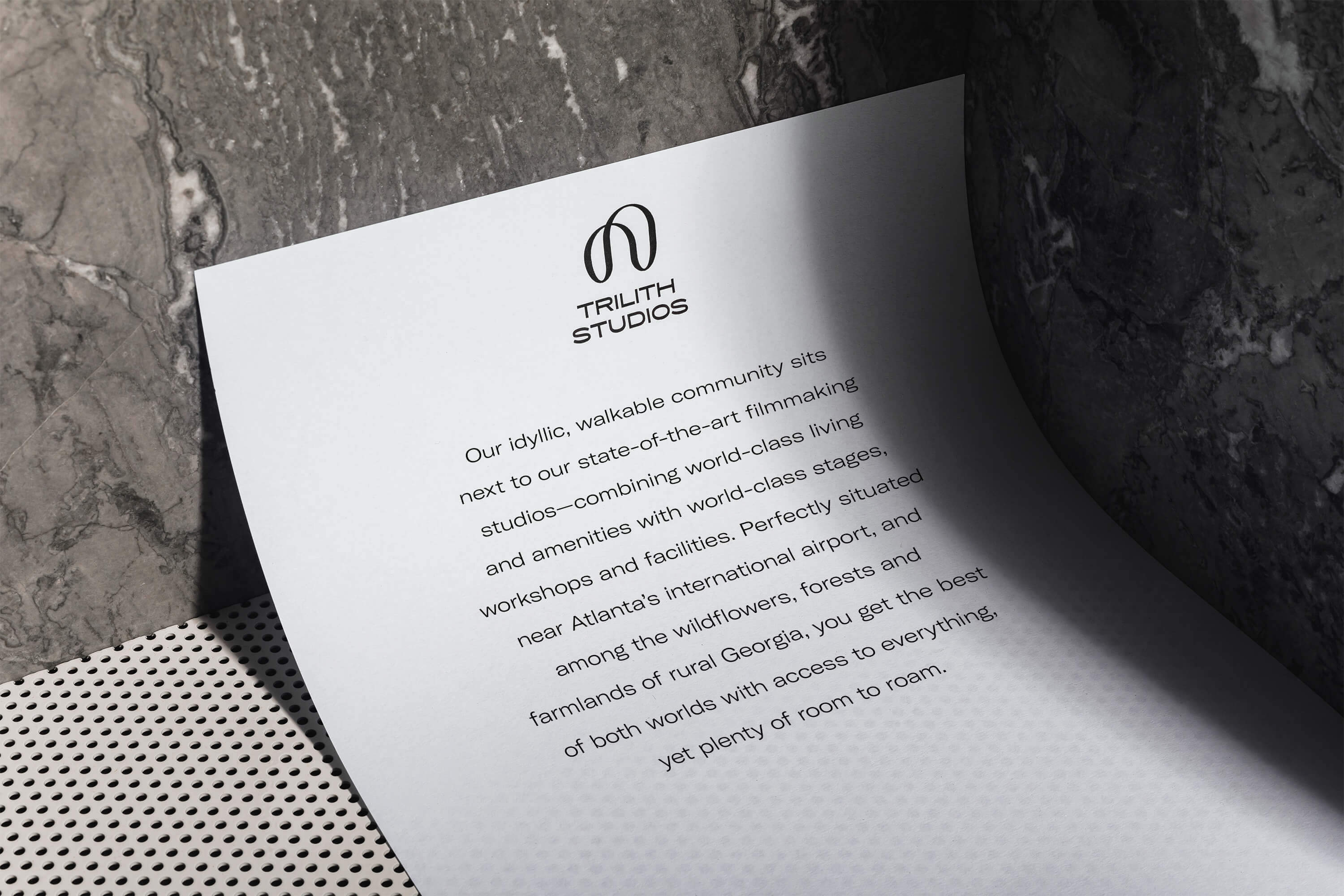 Art Direction & Styling
Trilith (formerly Pinewood Studios) is North America's second largest movie production studio. There is also a neighboring town and community sharing the same brand.

The brand imagery captures the duality between the moody production studio and the idylic neighborhood.

Work created at Matchstic
Designer: Meghan Stewart
Photographer: Gray Hauser
Manmade Manufacturing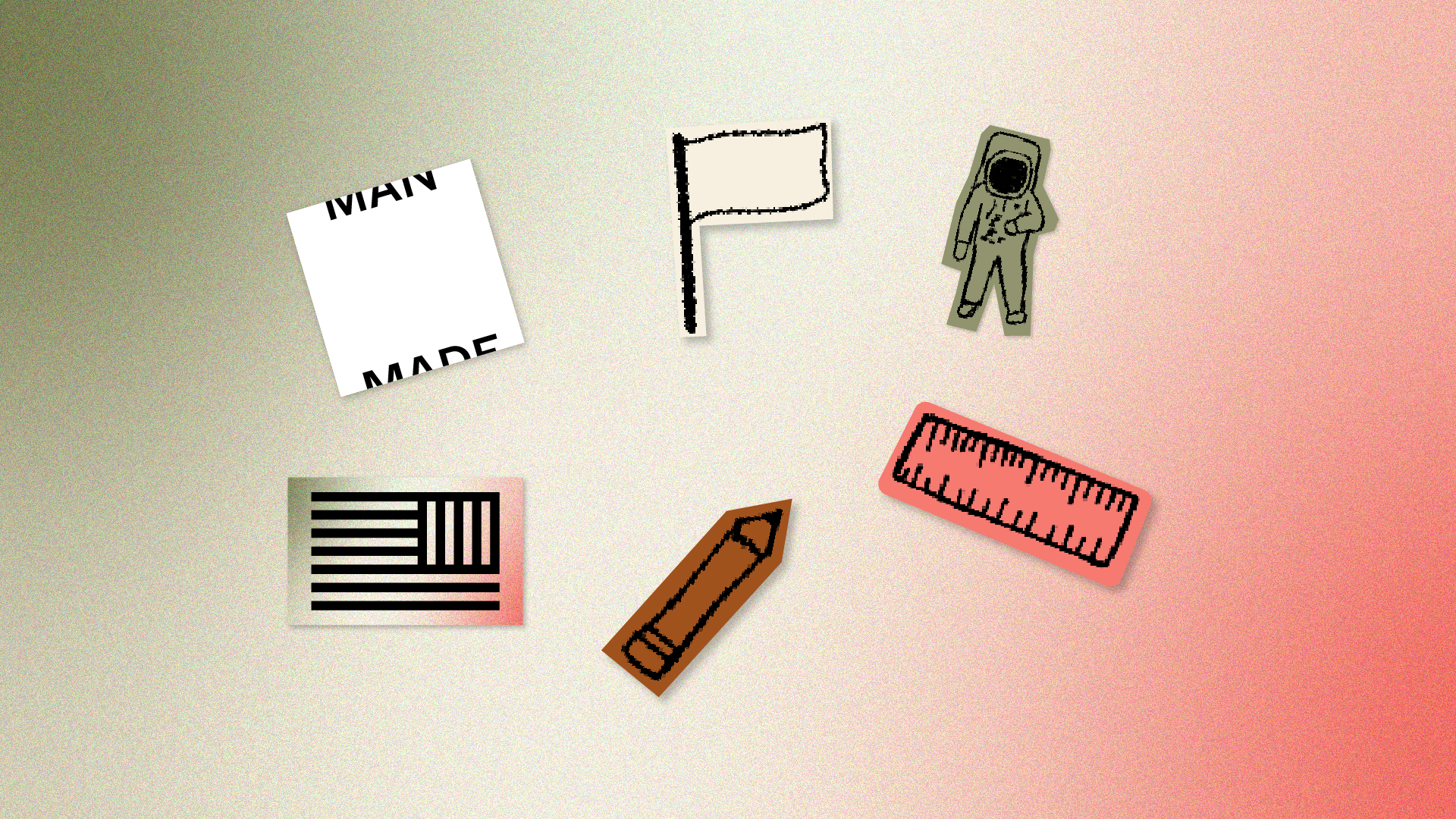 Brand Identity Design, Web Design
Manmade MFG is a design and fabrication company that bridges the gap between digital and physical spaces. They are in the business of making ideas iand pixels become tangible.
Check out the website here.
Personal Project: My Wedding