BRAND IDENTITY
& ART DIRECTION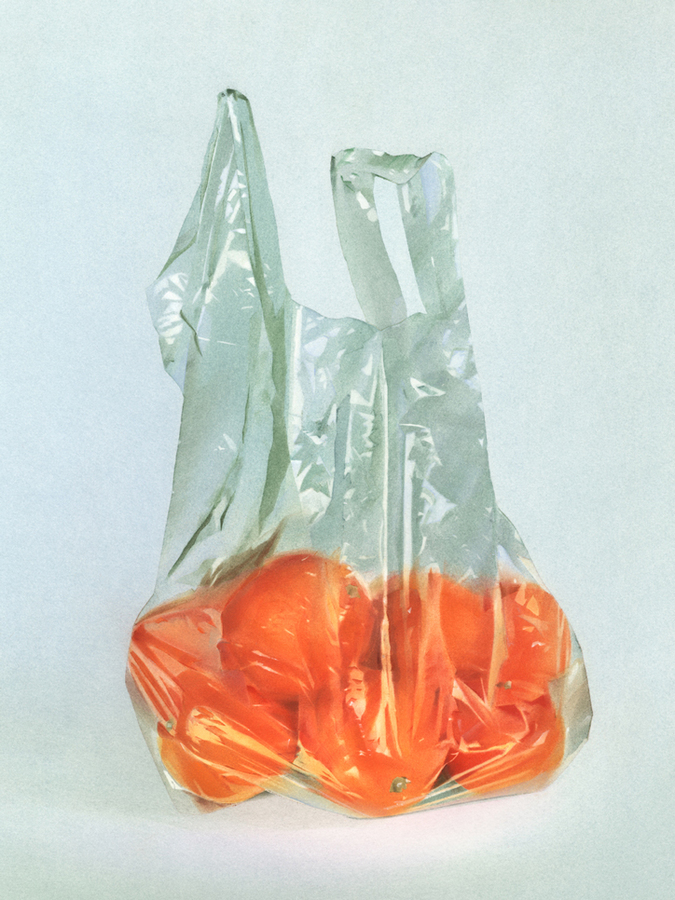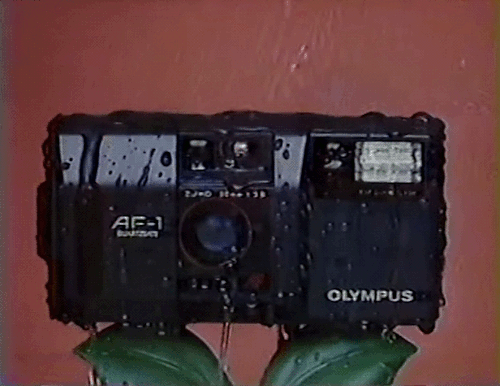 Valor Coffee

Brand Identity Design

Valor Coffee is a cafe and coffee roaster in Alpharetta, Georgia. They find the perfect balance between quality coffee and empathetic and sincere service.

Valor's geometric and colorful identity is inspired by their humble beginnings in a coffee cart. The organic illustrations allude to their human approach to coffee.
Tabi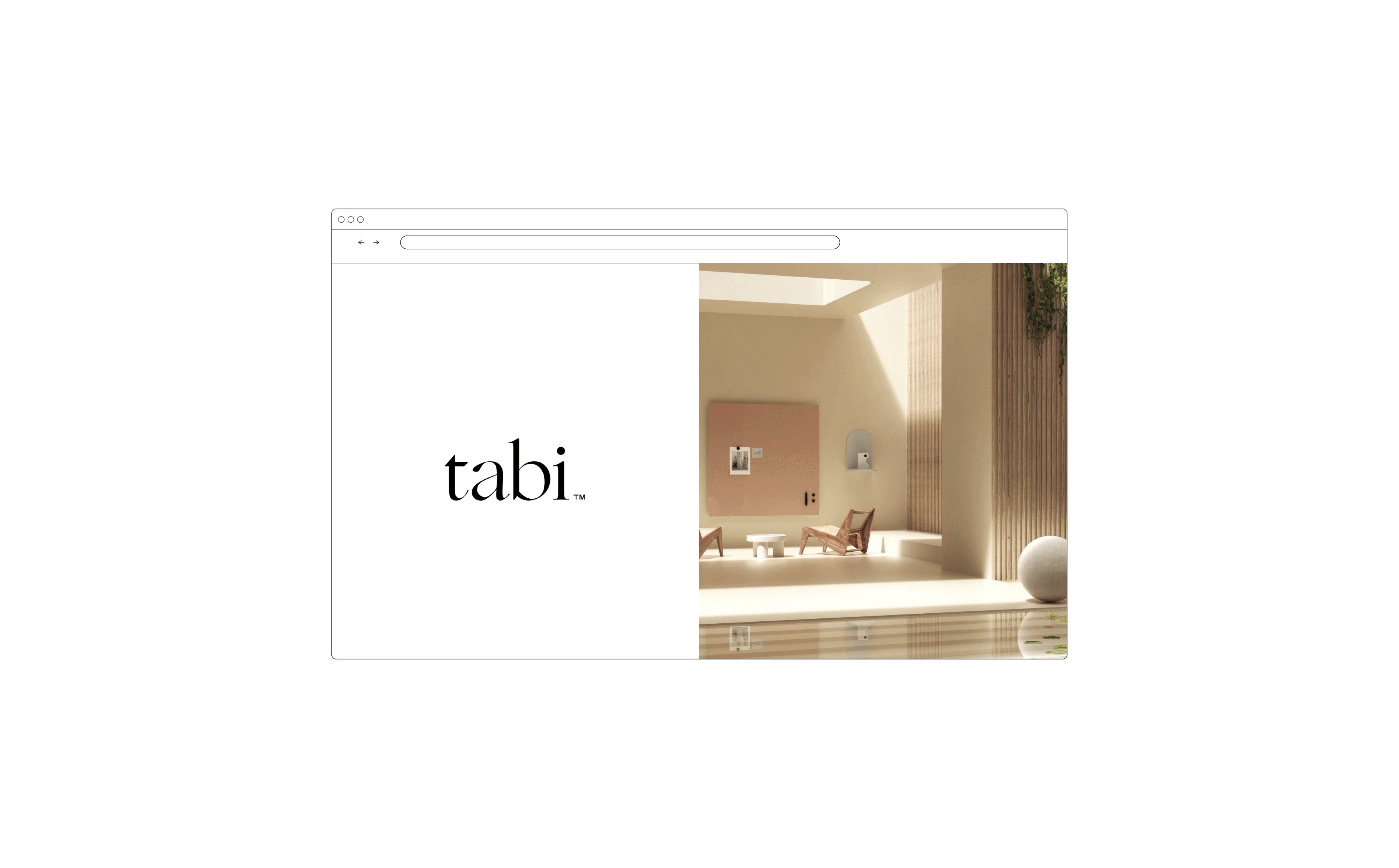 Art Direction & Design
Tabi is a luxury white board brand that gives you beautiful tools without compromising functionality.
At
Matchstic
, we collaborated with rendering artist Alexis Christodoulou to create imagery that was distinctly Tabi. The renderings are meant to be realistic while nodding to surrealism and fantasy, playing on the role of rendering in the furniture industry.
Design Director:
Brit Blankenship
Designer:
Gray Hauser
Ruby's
Brand Identity Design

Ruby's Sourdough Pizza is a pop up pizza shop based in Atlanta, Georgia. They're approach is to offer world-class pizza in an unpretentious setting. They call themselves a "roving band of gypsies serving pizza and good vibes."

Ruby's brand represents multiple cultures coming together to create a fresh and inviting identity.
Iconoclast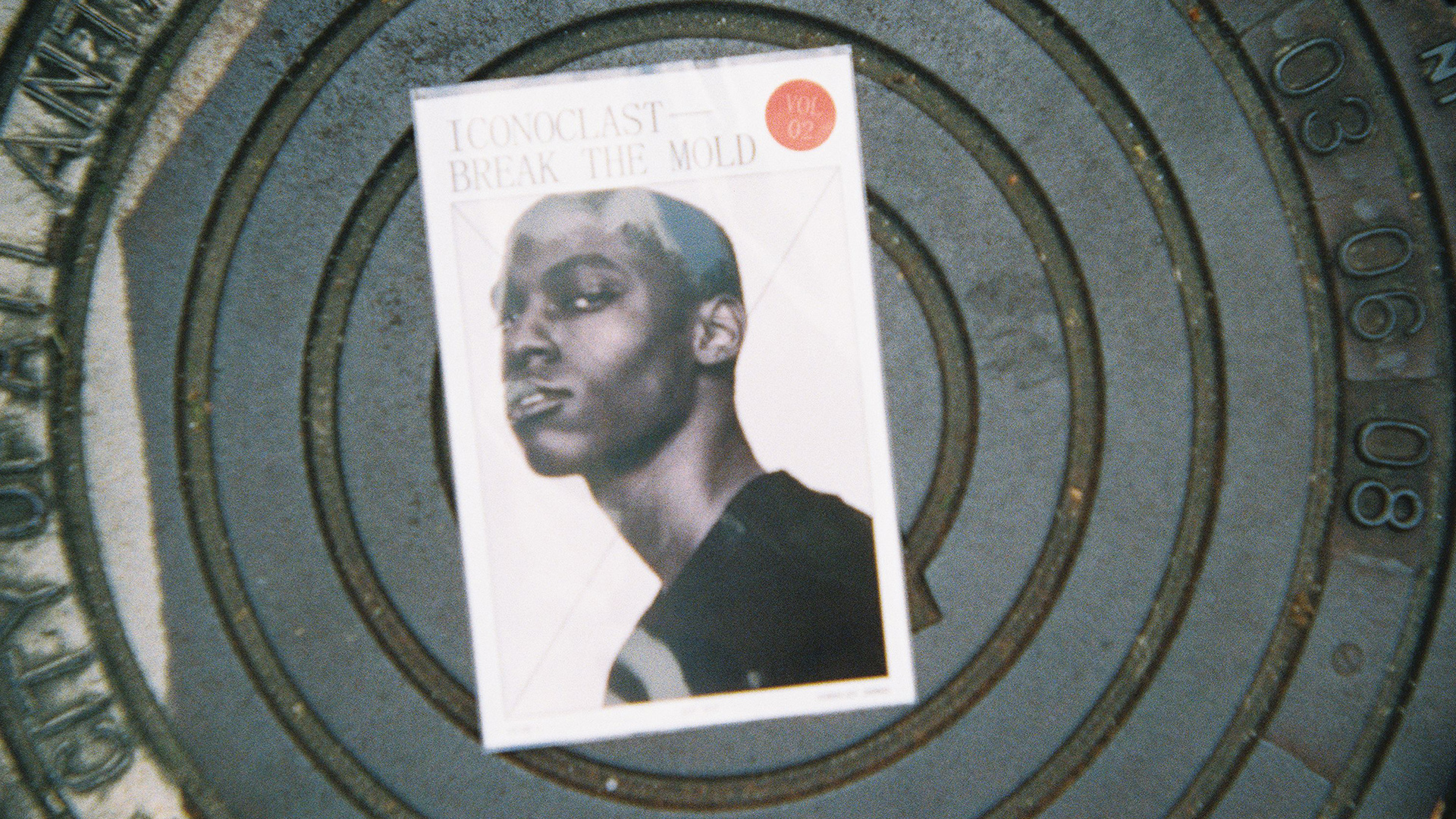 Art Direction, Styling, & Film Photography
Iconoclast is a venture management firm who rejects anything ordinary. Their brand is the anti-brand, embracing defaults and obscurity.
At
Matchstic
, I collaborated with photographer
Gray Hauser
to create imagery capturing the brand's new identity designed by
Todd Durkee
. Atmospheres of dramatic lighting and rigid backgrounds were created to tie back to the design elements of the work. Film photography was used to emulate the raw nature of the brand.
Brenna Kinkaid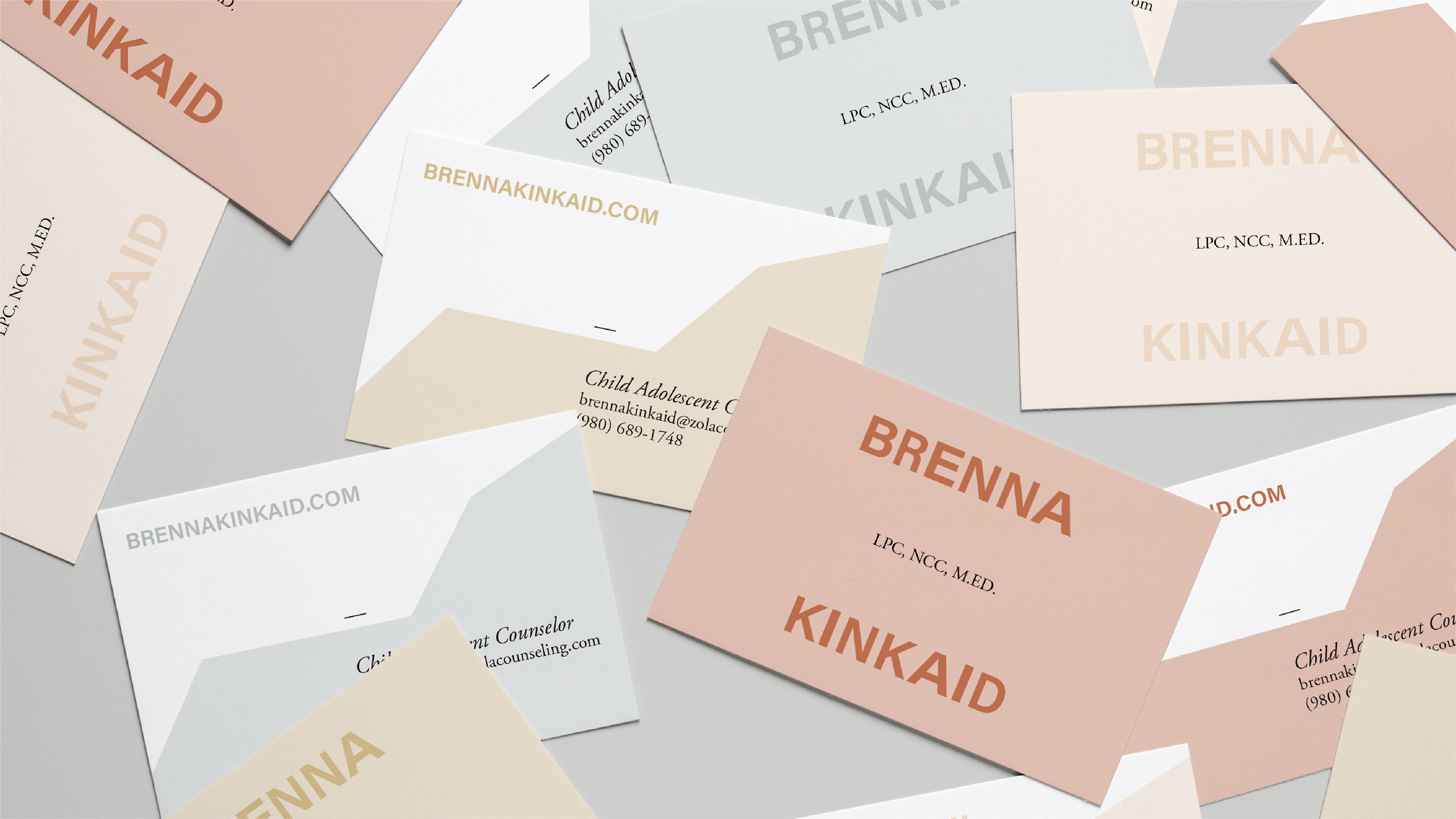 Brand Identity Design

Brenna is a licensed therapist who primarily works with children from ages 3 to 17 that deal with issues related to life transitions, self-esteem, interpersonal relationships, anxiety, depression, ADHD, trauma, and abuse.

The concept of the brand is inspired by the Danish practice of "Hygge." It is rooted in simplicity, comfort, and hospitality. The design elements of the brand are intended to bring ease and allow those around to feel a sense of wholeness by it's flexible typeface, warm colors, and simplistic elements.


Dwell Design Studio
Art Direction & Styling
Dwell Design Studio is a uniquely unconventional architecture studio.
Meghan Stewart
designed the identity which captures their strong personality.
At
Matchstic
, I art directed and styled a shoot in collaboration with photographer
Gray Hauser.
The images capture their radical new identity through pops and floods of color, spray paint, and influence from skateboarding culture.
The Great Gatsby

Expessive Typography + Book Design

This is an expressive typography book based off of the entire script of The Great Gatsby film.

The concept is based off of Henri Matisse's cutouts and the Plakastil movement. This booklet is meant to convey the time period of the 1920's in a new way. Only two typefaces were used to express all of the emotion behind the movie script.